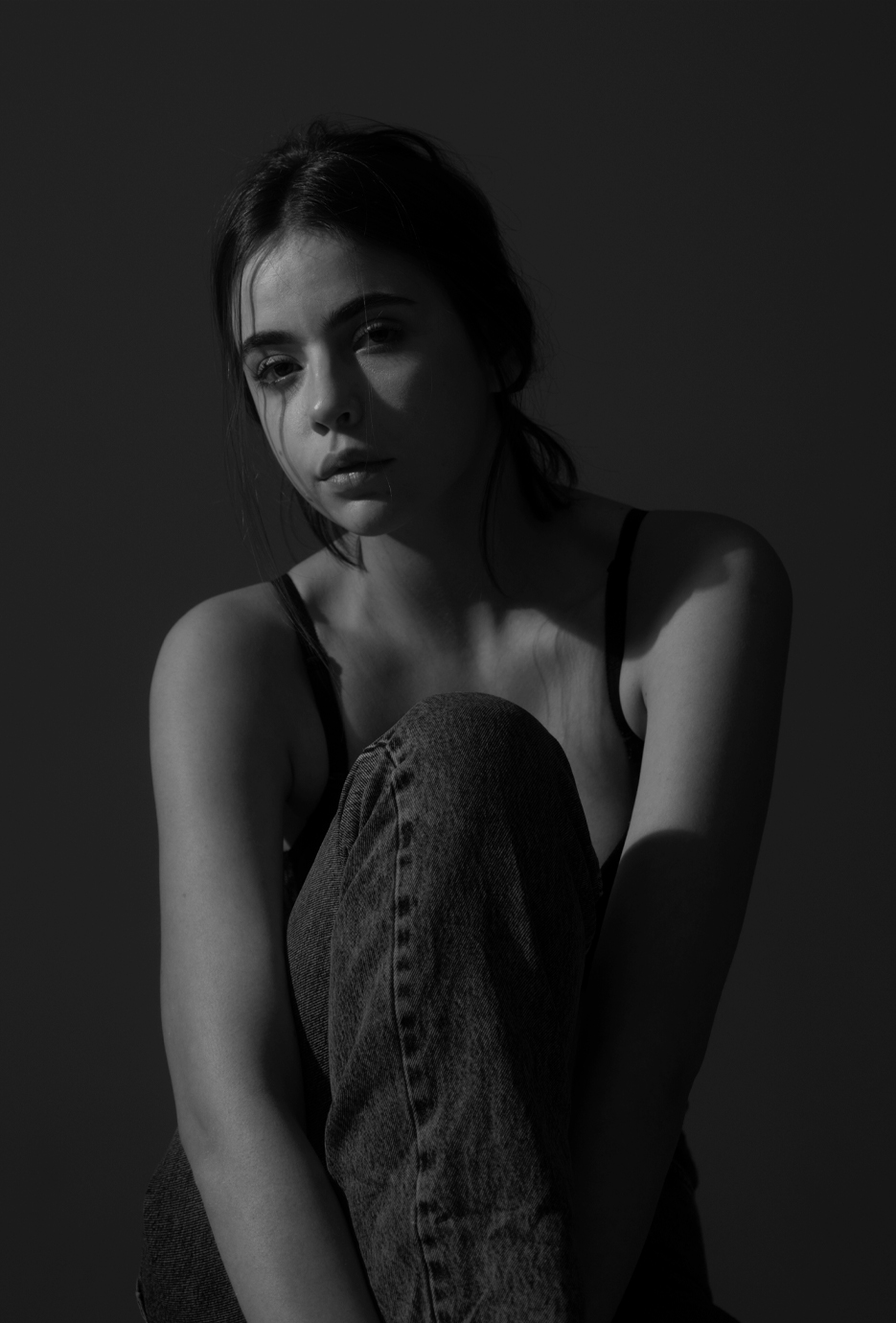 We started Denim & Hyde because we couldn't find high quality fashionable jeans and clothing that fit right. Many brands come close but in the end fall short. Tired of wasting time constantly trying on and testing different sizes and brands, we decided to create the perfect fit jeans and apparel. Denim & Hyde is the perfect fit no matter your shape or size. Finally, the jeans you've always wanted made for you.u.
We were founded on the belief that style shouldn't trump comfort, slow fashion is always better than fast fashion, and sustainability is everyone's concern. Our goal is to change the way you think about fashion by delivering premium designs, exceptional quality materials made sustainably, and a custom fit for your ultimate comfort.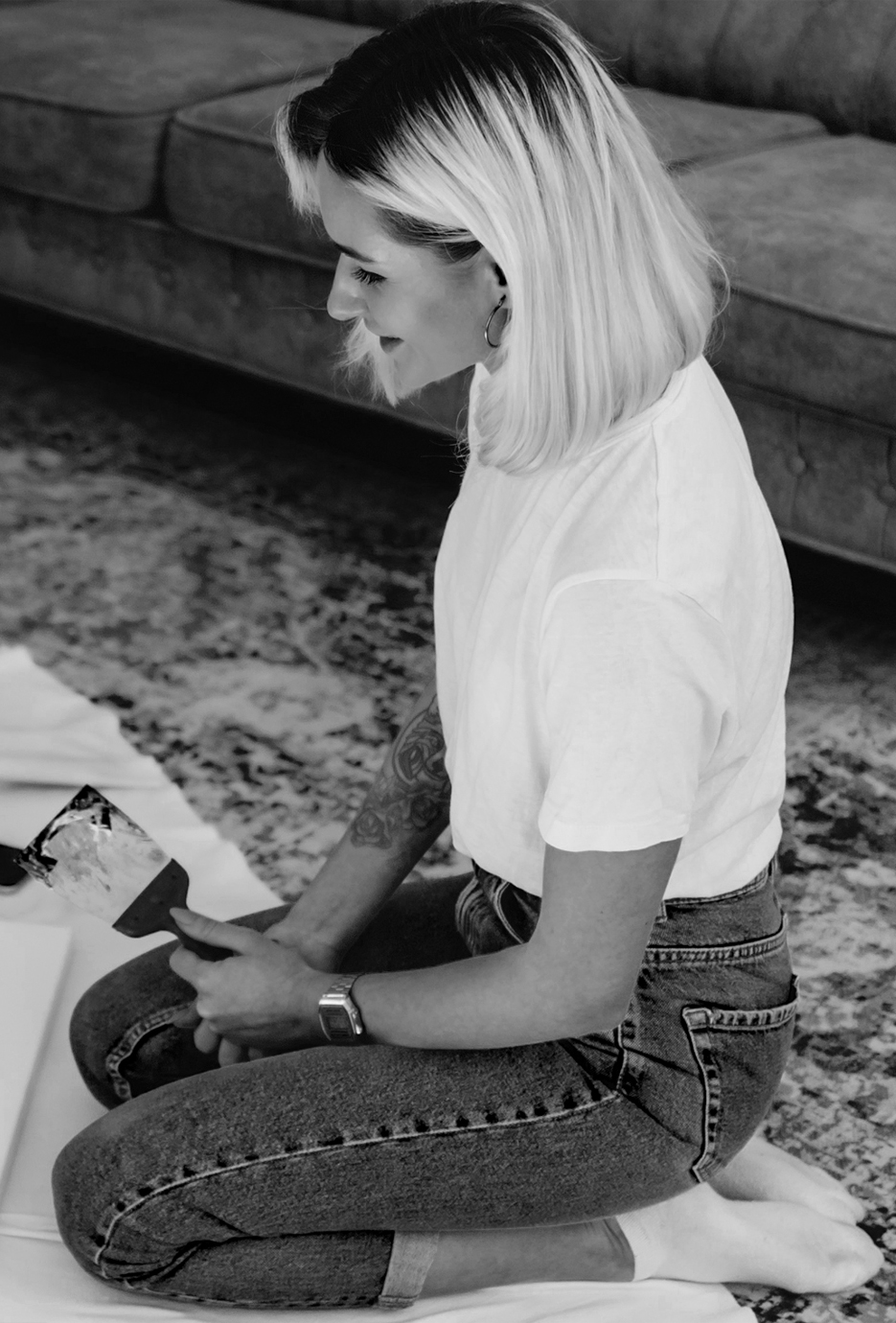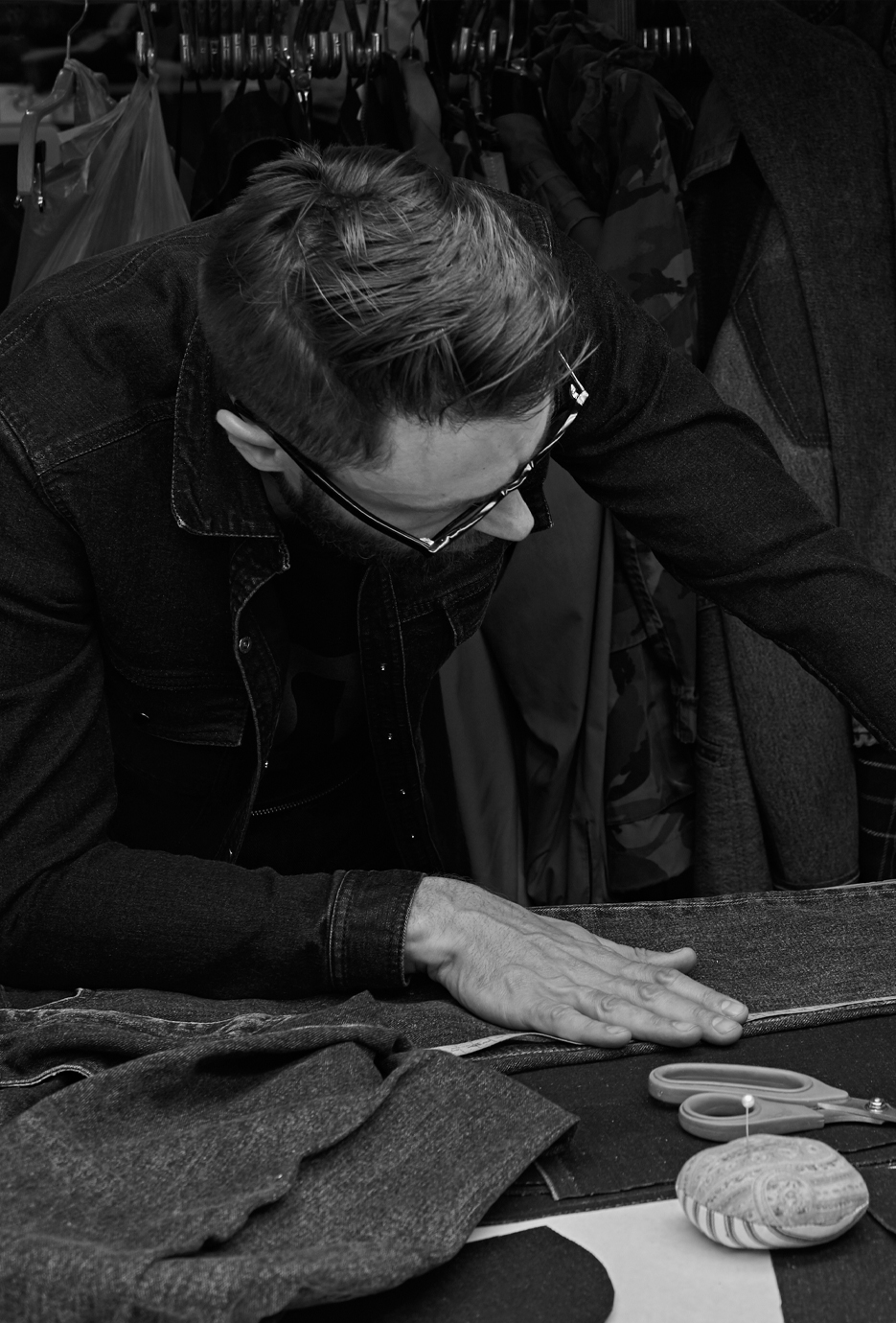 At Denim & Hyde we make custom fit fashion forward jeans and apparel. We splurge on quality and sustainability. Most of all, we go all out on comfort. All our products are made using our Custom Fit Tech™ process to deliver the most accurate and comfortable fit possible. Just as importantly, we strive to be responsible stewards of sustainable fashion. Responsible fashion is making impeccable quality, fashionable and comfortable products while producing less waste. Welcome to Denim & Hyde made for you.
We're more than just comfortable clothes. We're a community that believes in uncompromising comfort and style with less waste. We're so confident you'll love our jeans, we offer a perfect fit guarantee and free shipping. So go ahead, try on a pair of our jeans for yourself. What have you got to loose (except all of your old jeans).